Education & Training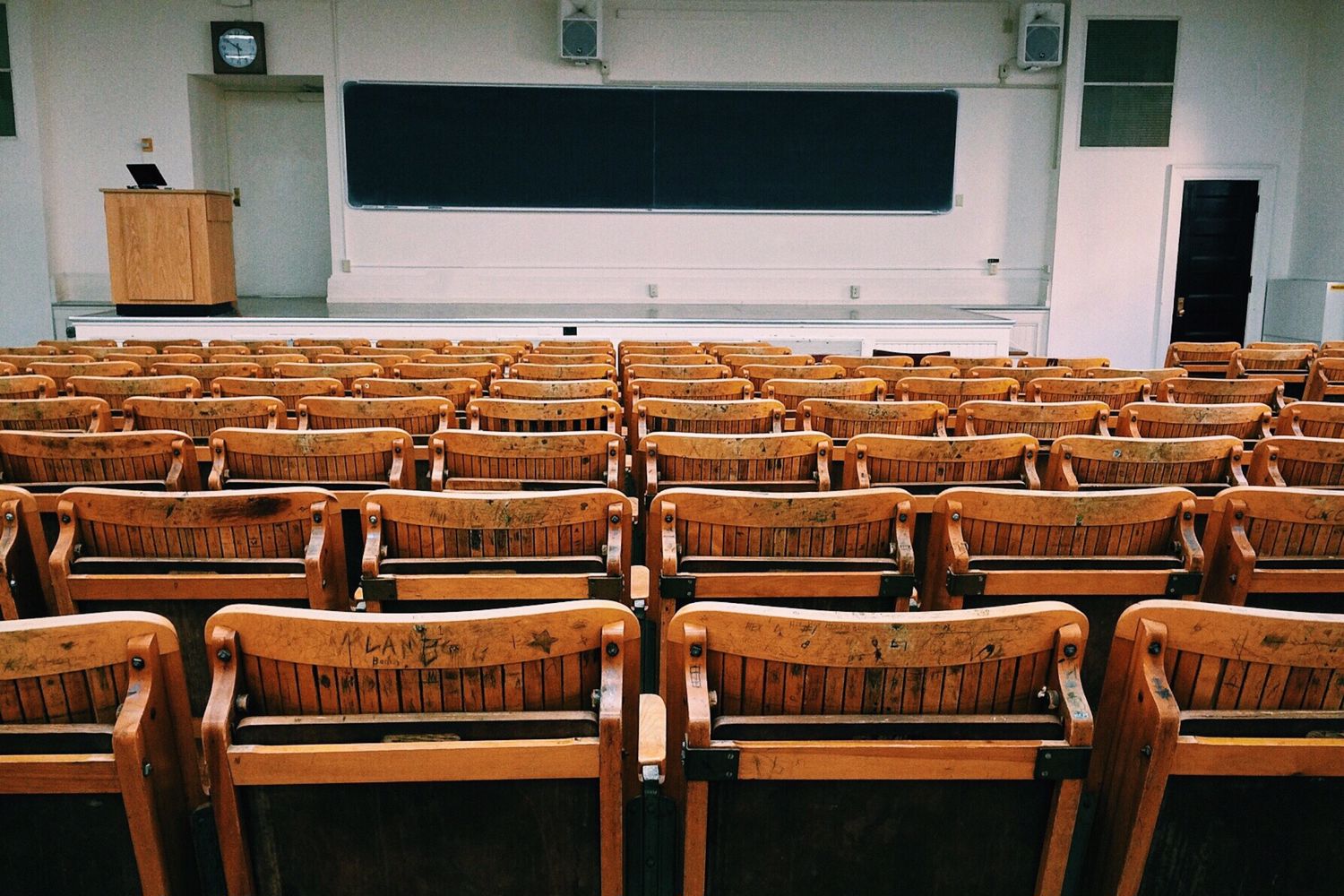 Your Benefit as Customer
You can benefit directly from Cognito's regular lecturing activities. The IT sector is subject to changes like no other. Reason for that are technological changes as well new standards and frameworks for example business processes, project management, design thinking and business model generation. Lecturing at universities gives us the opportunity to balance theory and practice by giving us access to the latest trends as well as direct contact to young talents.
Your Benefitr as Educational Institution
Your students can benefit from first hand project experience. By using hands-on examples and case studies we provide valuable insights, based on our proven track record. We're passionate lecturers. The excellent student evauations prove us right. We're glad to discuss the benefit we can bring to your institution in person or in an online meeting.